It's time to simplify.
Simple LMS provides an effective and innovative way to organize, manage, and track training for your organization. Our highly versatile LMS makes training easy for your team and creates training learners will love.
Ready to make training Simple?
Complete the form to schedule a personalized demo of Simple LMS and explore our innovative and customizable learning management system. Ready to make training Simple?
"We're no longer throwing things at the wall just to see what sticks. The learning management system enabled the Department of Health Care Finance to uncover training gaps across the agency and identify when certain individuals need more support in specific areas. Having actual training data has made us more efficient and effective in our approach to training."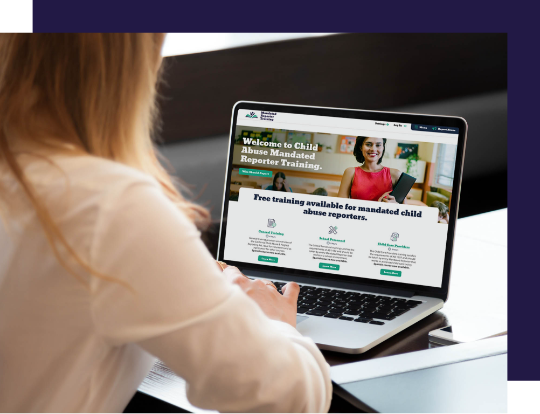 Explore the Simple LMS
Not ready for a demo? Check out our Product Page to learn more about our simple solutions to online and in-person learning.